Company Profile 
Pamela J. Craine, C.P.A. was established in the year 2000. The office originated in Garland, TX and began with bookkeeping services. The firm offered income tax preparation to individuals and began expanding into business return preparation over the next few years. The office was located in the downtown Mesquite area for over 20 years and has recently moved into a more centrally located office space on the North side of Mesquite, near Beltline Rd. and Interstate Highway 30. Currently, there are five employees on staff. For bookkeeping clients, our team will assist you with analyzing your financial data utilizing financial statements supported by data entry into QuickBooks Online software. This approach enables you to make critical management decisions to better manage your business with confidence. For tax clients, we enjoy getting to know our tax clients and working to make sure we have covered every detail to ensure we provide you with an accurate and timely filed return. We stay up to date on all current tax rules including new tax credits and deductions. Contact us to learn more!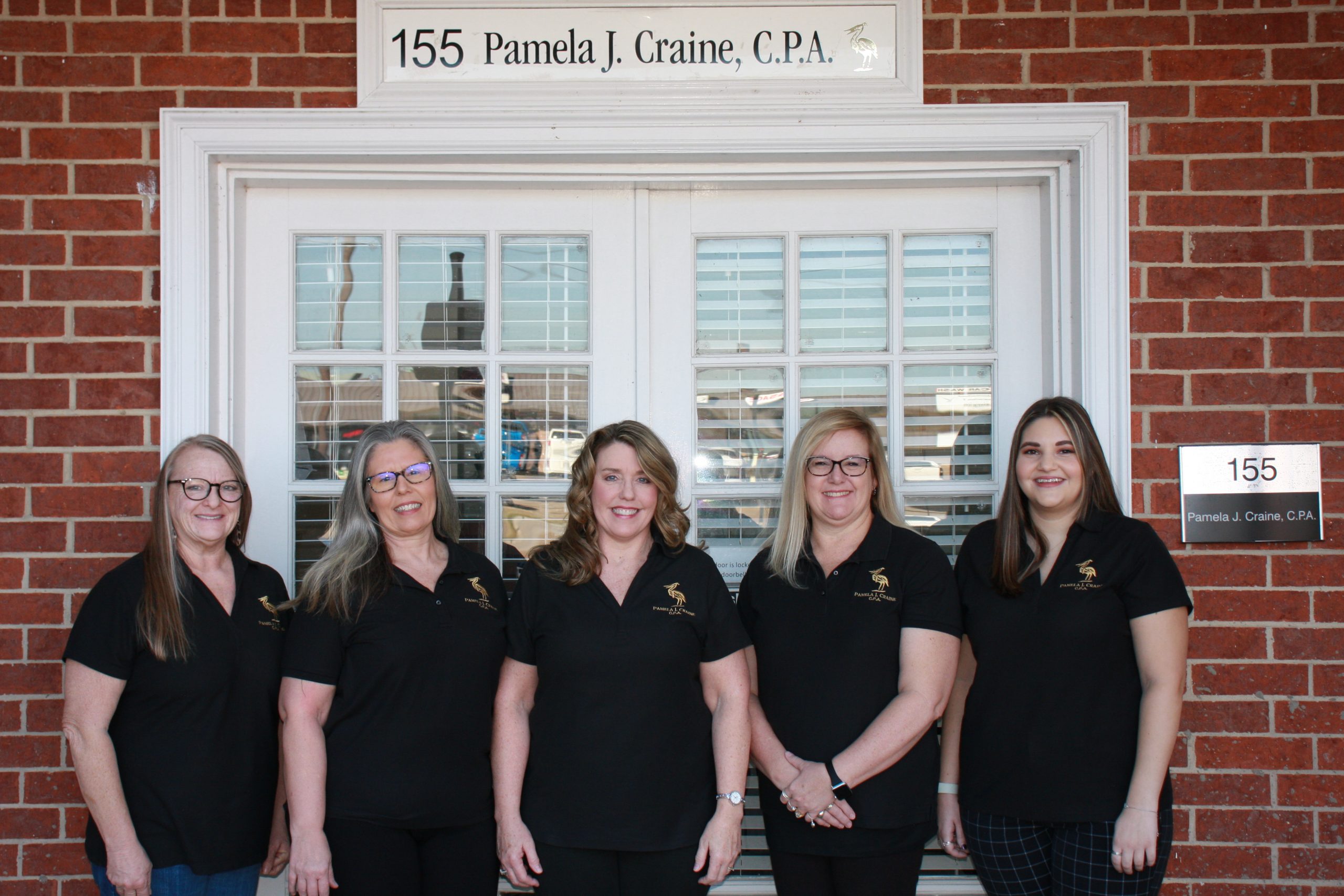 ---
Staff Profiles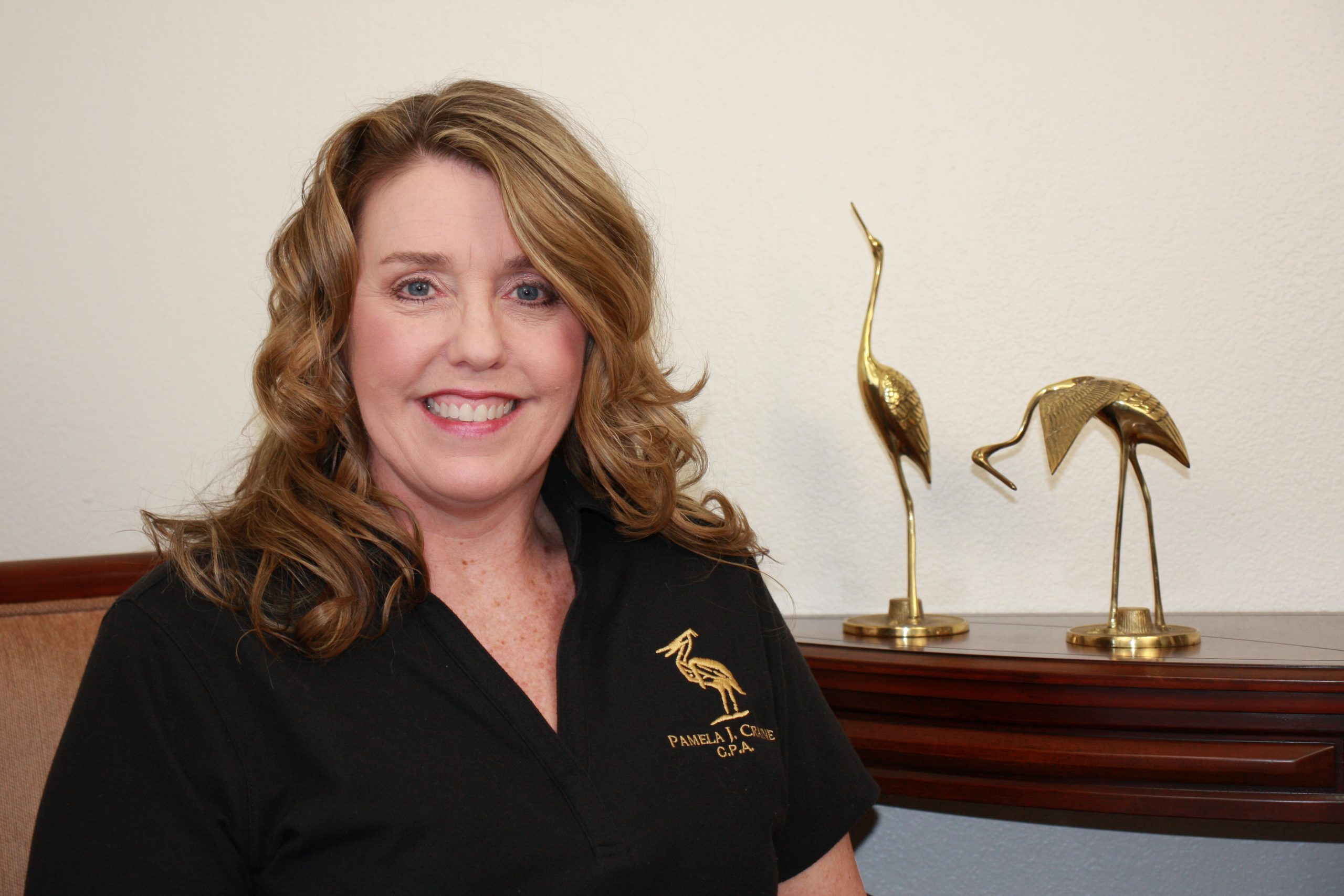 Pamela J. Craine, Owner, CPA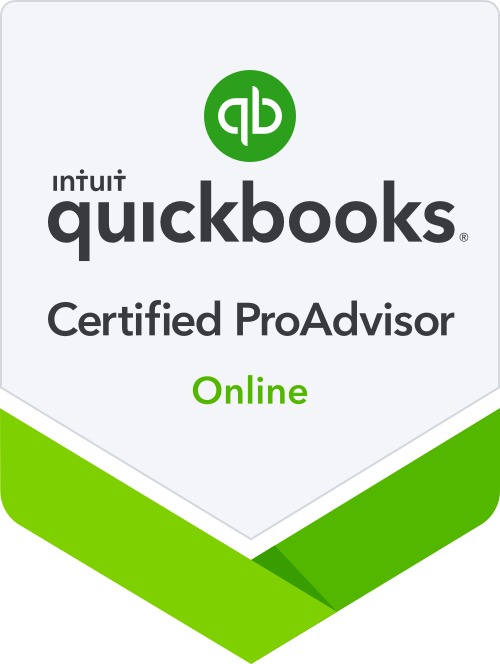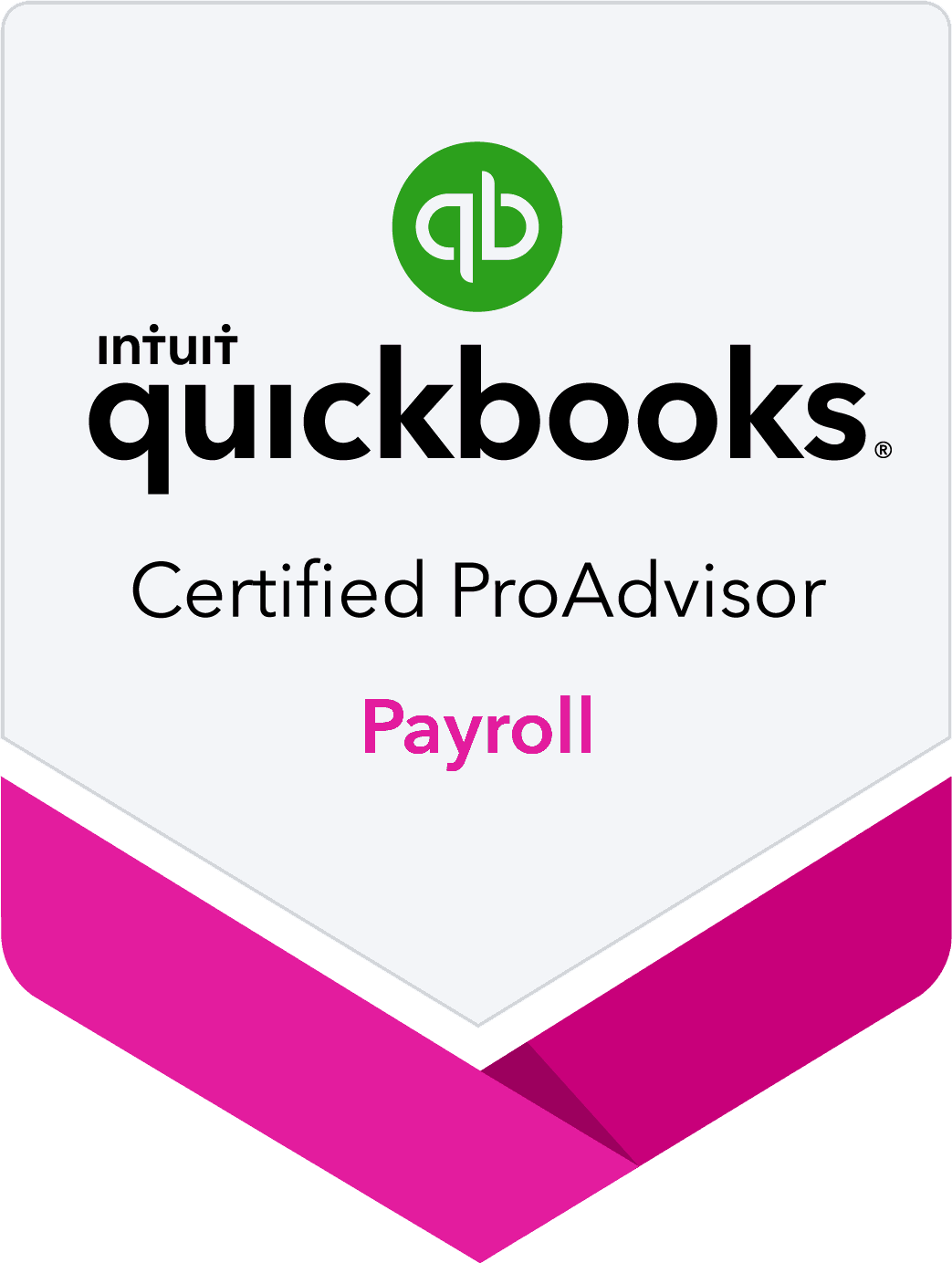 Pamela J. Craine obtained her undergraduate degree in Business Finance at East Central University in Ada, Oklahoma. She accepted a direct commission as a Second Lieutenant from ROTC (Reserve Officer Training Corps) into the Regular Army. She spent four years on active duty spending the first two years in Air Defense as a Tactical Directions Officer and the last two in her basic branch (Finance) as a Disbursing Officer. As a Disbursing Officer, Pamela was accountable for government funds and their disbursement to Soldiers. She also worked as an Operations Officer for a Finance Battalion. She left active duty in 1990, but remained a member of the Army Reserves until 2011 when she retired with over 20 years of service. After active duty she was hired by the Corporate office for Walmart in Bentonville, Arkansas. She worked as an auditor for construction on Wal-Mart Supercenters. Pamela returned to school in 1996 to obtain her masters degree. In May of 1997, she graduated from the University of Arkansas with a Master of Accountancy. She passed the State of Texas Certified Public Accountant's exam in 1997 and was offered a job with Deloitte & Touche, LLP. She worked with the "Big 5" accounting firm for two years as a staff auditor. Most of her work involved firms in utilities industries. Pamela married Lonnie Craine in 1999 and decided to leave public accounting to assist her new husband with his growing independent auto repair center. Later that year, she opened her own small business doing tax returns. Her experience encompasses all types of returns from Individual, Corporate, S-Corporations, and Partnerships. Pamela now has over 21 years experience in tax preparation and bookkeeping services. Pamela is a QuickBooks Certified ProAdvisor Online and a QuickBooks Certified ProAdvisor for Online Payroll.
---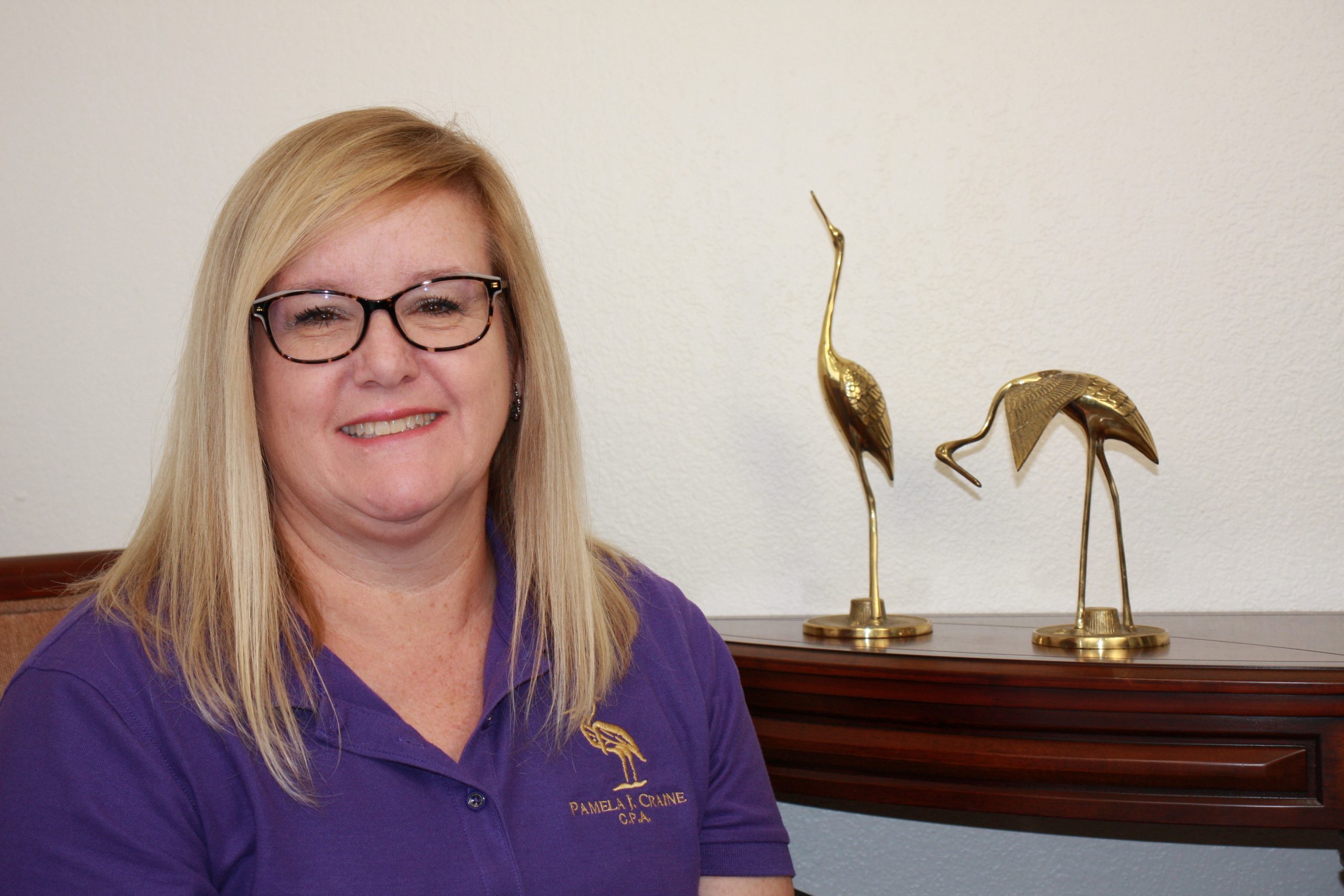 Jana Fitzwater, Senior Tax Preparer & Bookkeeper & Supervisor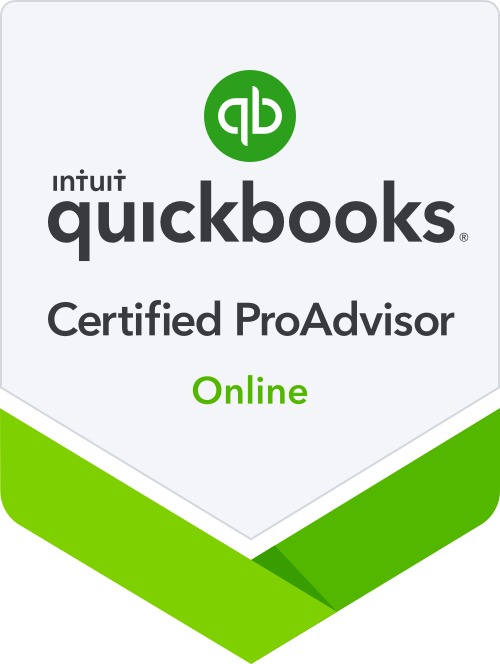 Jana has worked for Pamela J. Craine, C.P.A. from 2006 until 2016 and left for a full-time position in corporate accounting and returned in January 2020. She has returned with enhanced experience in bookkeeping and client management. She is responsible for preparing and reviewing individual and business income tax returns prepared by other staff, including meeting with tax clients. She will also be responsible for managing monthly bookkeeping for several clients. Jana is a QuickBooks Certified ProAdvisor Online.
---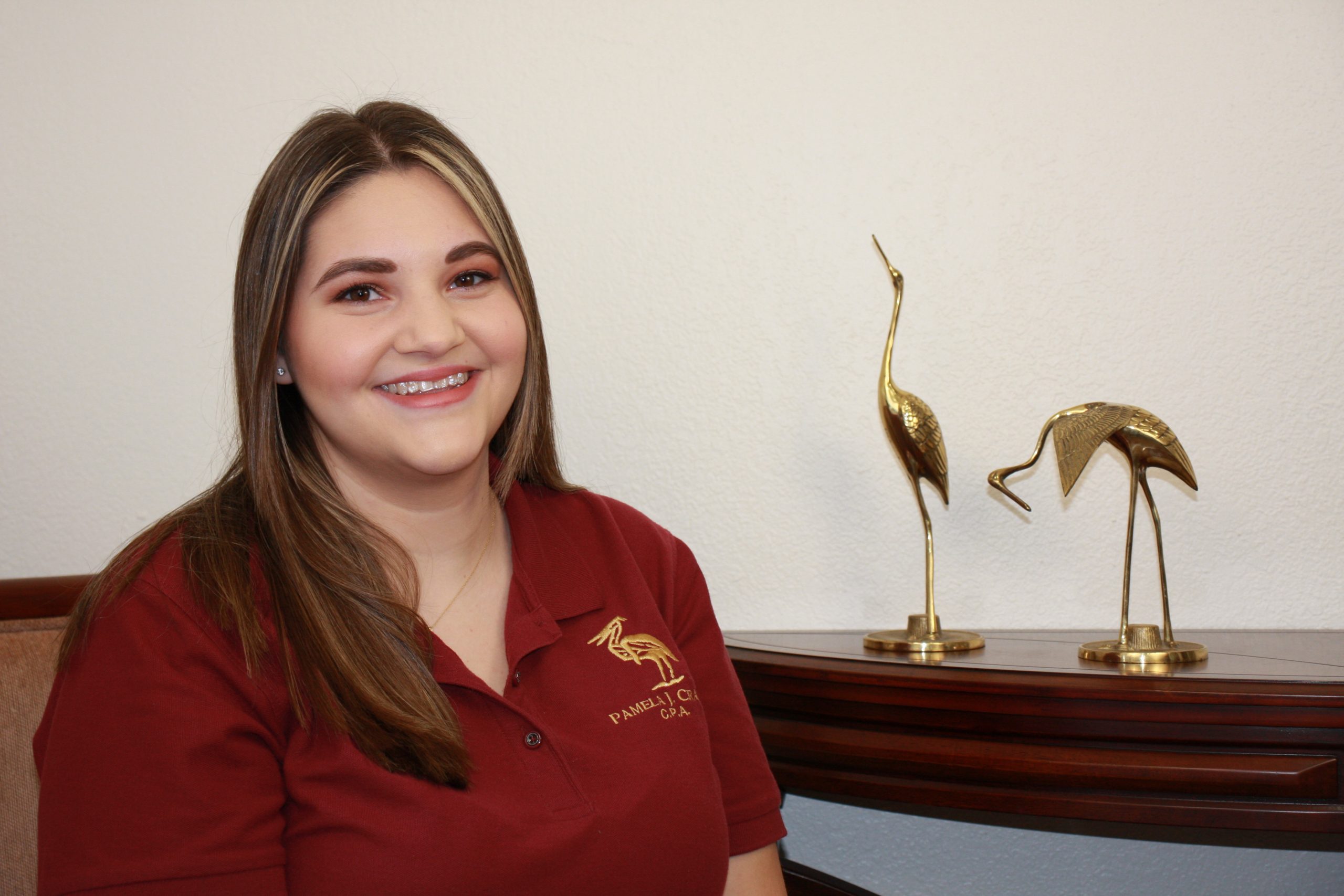 Amber Nichols, Senior Tax Preparer & Bookkeeper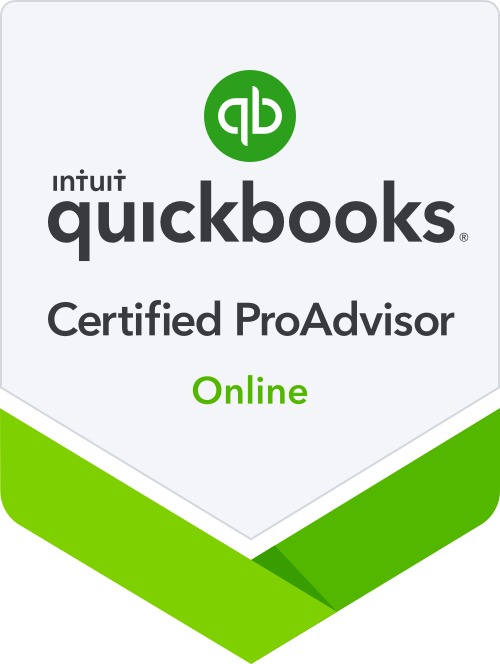 Amber joined Pamela J. Craine, C.P.A. in January 2016 and currently works as a Senior Tax Preparer. She has extensive knowledge in the preparation of Individual tax returns including the preparation of Schedule C for self-employed individuals. She also has experience in the preparation of business returns, including 1120, 1120S, and 1065 forms for Corporate, S-Corporations, and Partnerships. Amber is a Quickbooks Certified ProAdvisor and provides bookkeeping services to various clients. She obtained her Bachelor of Science degree in Accounting at the University of Texas at Dallas.
---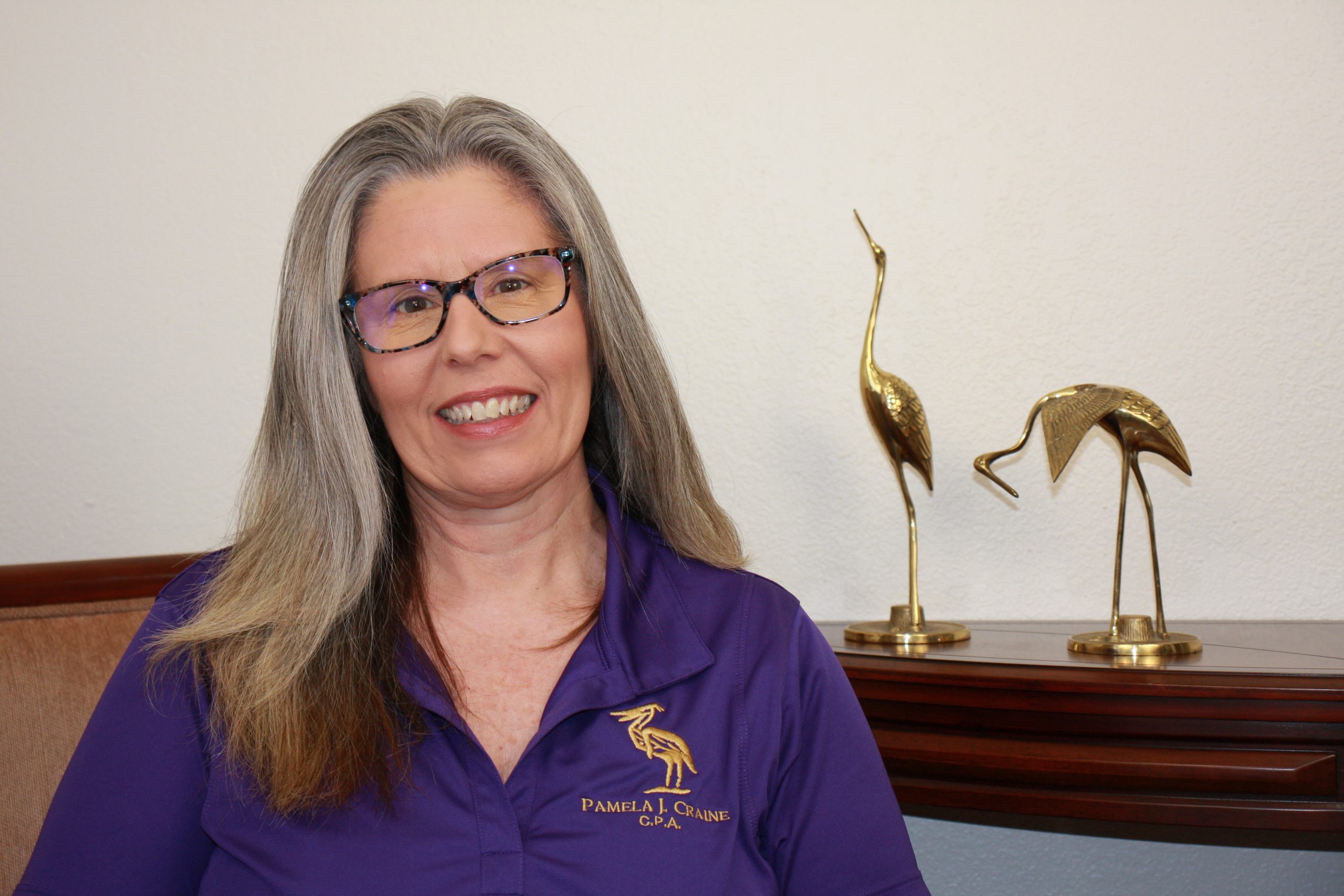 LaDonna Atterberry, Senior Bookkeeper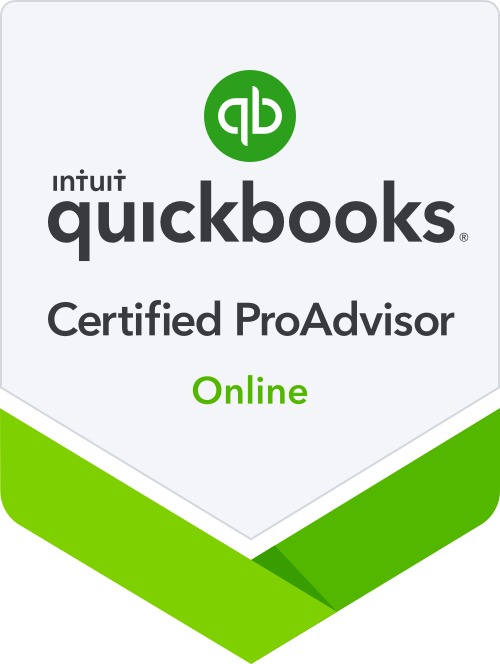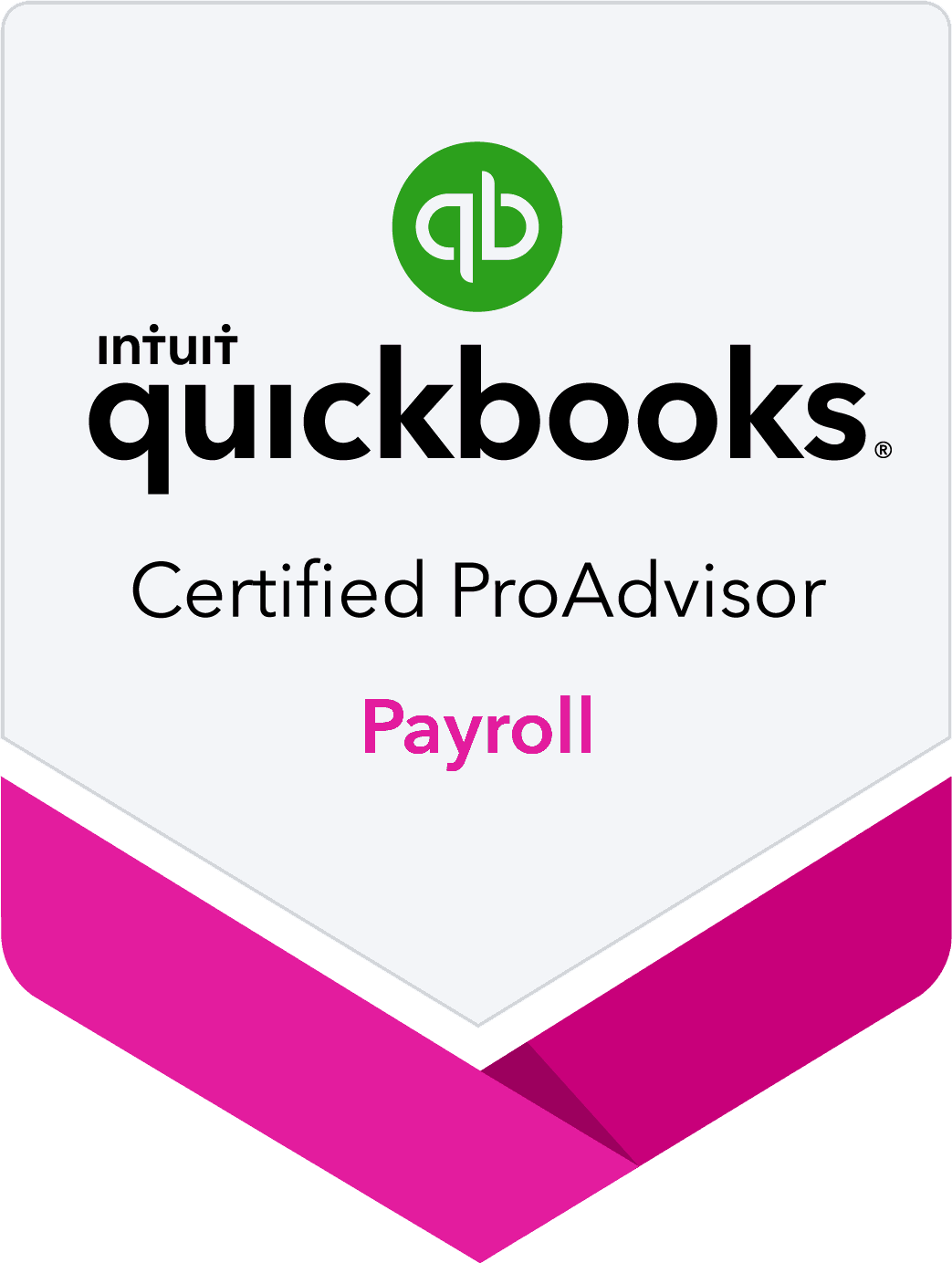 LaDonna began working at Pamela J. Craine, C.P.A. in October 2014 as the primary bookkeeper. She has a Bachelor of Science in Accounting from East Central University in Ada, Oklahoma. She has prior experience as a bookkeeper for a Dallas financial services company, including teaching and management experience. She is a QuickBooks ProAdvisor Online and Desktop and is trained in payroll tax reporting, sales tax reporting, and financial statement preparation.
---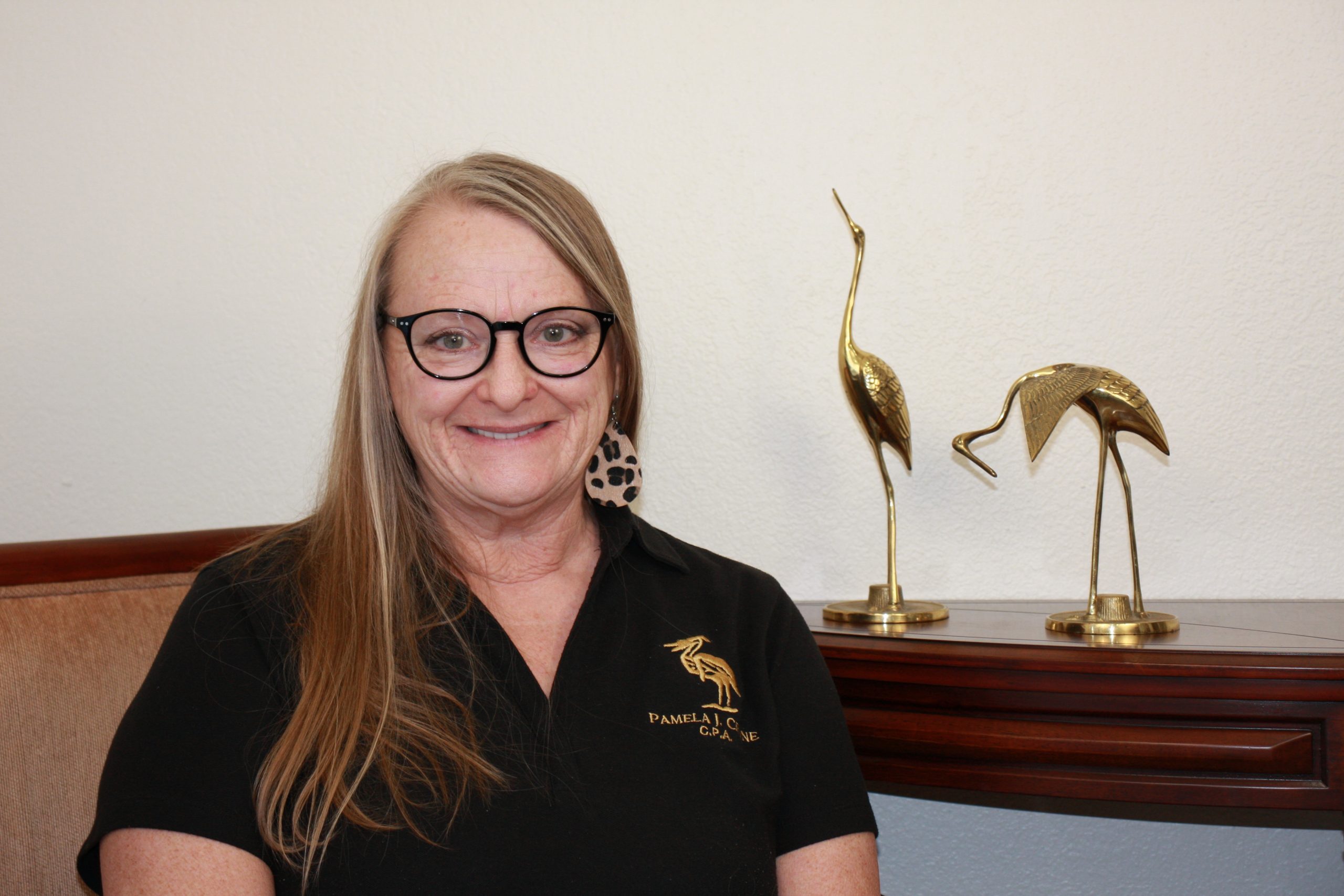 Susan Best, Receptionist/Secretary
Susan is joining the staff for the 2021 tax season. She is eager to meet all of the current clients and help new clients establish a working relationship with our firm. Susan comes to us with over ten years experience working in an accounting environment. She is the proud mother of two daughters and enjoys spending time outdoors. She is responsible for receiving all of the client's tax documents including ensuring all necessary information is obtained during the initial drop-off of documents that leads to accurate and timely tax preparation. Susan is the primary person handling all incoming calls and can answer questions related to our services. She also assists clients with receiving and uploading documents in our secure electronic portal and assists with data entry and is familiar with both individual and business tax forms.